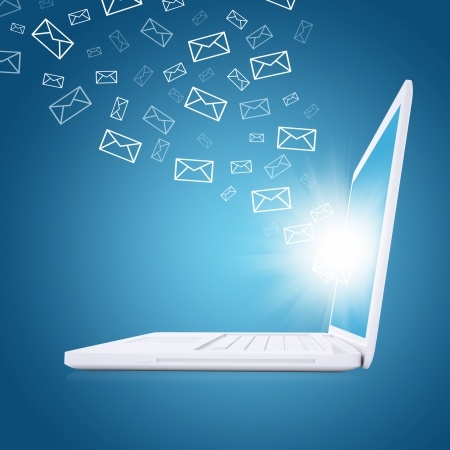 We have previously touched on some basics for writing a killer E-Newsletter. In this article I'd like to dive more deeply into the sub-topic of E-Newsletter subject lines, and how to write good ones.
Here are a few simple rules for writing E-Newsletter subject lines:
Avoid Spam (like the plague)
Be Concise
Entice
Let's dive into each of these individually.
Avoid Spam (like the plague)
If you're an Email marketer, Spam is your worst nightmare. Too many reports of spam can get your Constant Contact account frozen, or get your IP address blocked (which is never good).
To avoid spam reports, focus on writing subject lines that won't anger or annoy people. Do NOT use ALL CAPS, excessive punctuation, or any other symbols ($ %#@). These may cause a person's email system to automatically route your message to their spam folder. If the email does end up in their inbox, the recipient will likely ignore, or mark it as spam.
Be Concise
Don't waste any time getting to the point. Keep your subject lines under 50 characters.
Entice
Lastly, a good subject line will hook in a reader by enticing their interests and catching their attention. Offer the reader a something in your subject line. Give them a reason to open the email. You can entice them with a current deal, or just useful information (this is a good course of action if you sell services, rather than products).
A subject line can make or break your E-Newsletter. Be boring, or wordy, or spammy and you're destined to fail. Avoid spam, entice your reader, and be concise and you'll be successful.