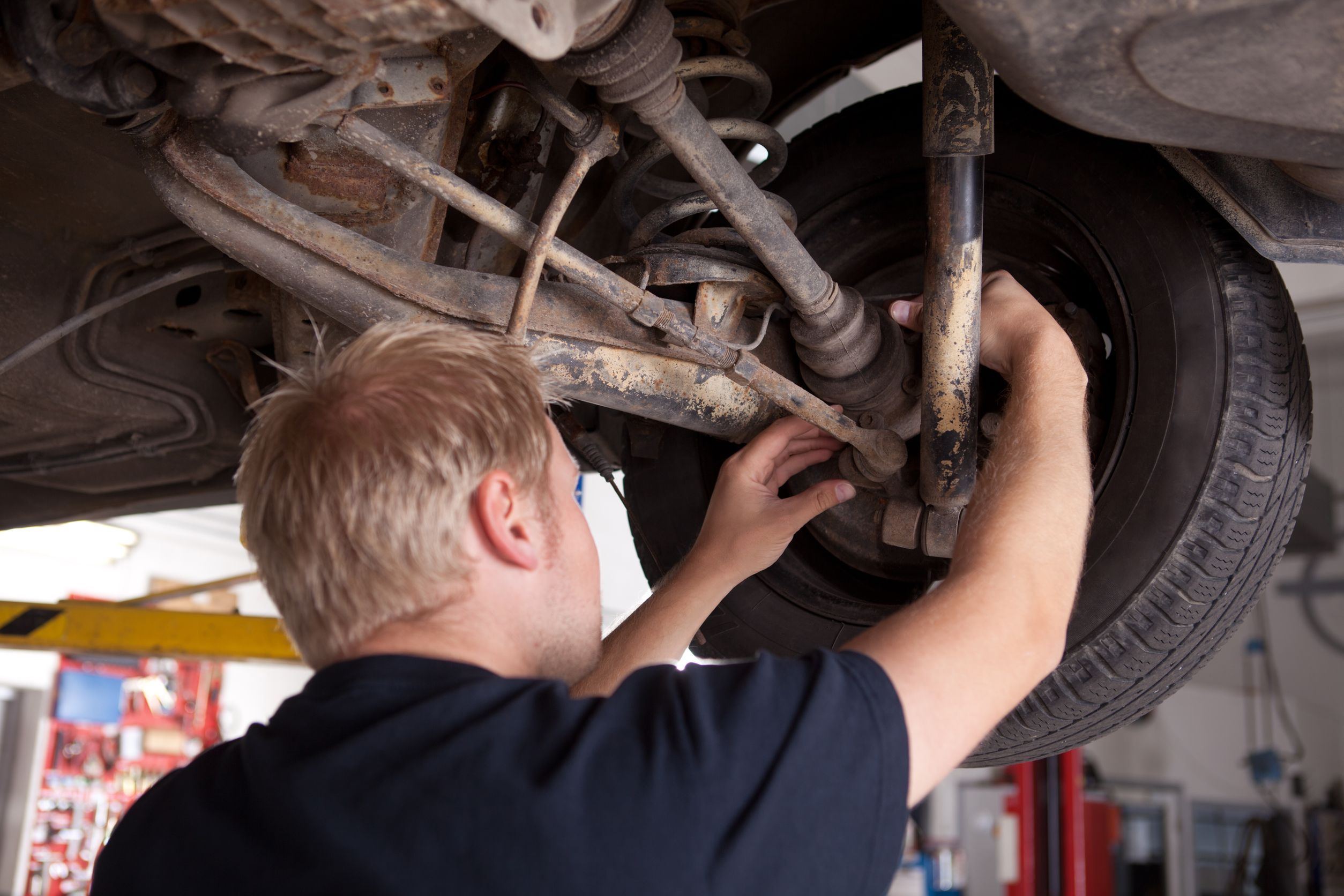 Note: this is the second part of a continuing blog series. Read part one here.
When I first began online marketing for small businesses several years ago, most of my clients were in either the legal, or medical field. In other words, they were either lawyers, or doctors. About a year and a half ago, I began working with my first client outside the realms of medicine and the law. The client, whose accounts we still run, is an auto body repair shop. Here are a few lessons learned from marketing in the car repair world.
The Approach is Different 
With physicians and lawyers, you are generally marketing an individual. Even with larger firms or clinics, you have a handful of professionals that you can work with to get professional commentary for blogs and webpages, and to help bolster engagement via social channels. Not so with the auto shop. There are nearly ten mechanics and technicians working at the shop, but none of them are active on social, and none of them were interested in having their face attached to articles. Instead, we were forced to focus on marketing the shop as a whole, rather than any of the mechanics.
Directories are Important
Compared to lawyers and physicians, directory listings are supremely important for auto shops. This is not to say that listings are unimportant for other professional sectors, but I've found them to be an absolute must in the online auto world. A huge chunk of website traffic and leads come from sites like yelp, yellowpages, and the like. When searching for a lot of hot terms ("auto repair shop", "car repair", etc.) these directory sites are often the first to appear on the SERPs. Consequently, it's important to have a prominent and well-reviewed listing on these major sites. This also proved to be an easier way to capture traffic in the short-term, while we build content and site authority over time.
Content is still King (in the North)
As with any profession, content (in all its forms) still rules all. The blogs we have written account for more than half of the site traffic. This is traffic that they didn't have at all prior to working with us (as they didn't have a blog). Similar to other specialty professions, people are still looking for information and answers online. Regardless of your occupation, the best approach to online marketing is providing the expert information that people are searching for. In that sense, marketing for an auto repair shop is no different from marketing for doctors, lawyers, or anyone else.